In 2021, as the beginning of the post-pandemic era, the fashion industry is constantly changing itself to adapt to the new development environment in "turbulence". "Fashion sustainability" has once again been put on the agenda "seriously". Many fashion giants start to rethink about their development strategies from the source.Based on the concept of "sustainable fashion", the "Hempel Award" focuses on local traditional culture and explores the new designforces for a new way of life for the future.
On February 1, 2021, the preliminary evaluation ofHempel Award, the 29th China International Young Fashion Designers Contest, jointly created by China Fashion Association and Hempel International Group was held in Beijing.The competition continues to take "Hard Candy Youth" as the theme, usingsweet gift to call the power of youth, meanwhileadapting sustainable attitude andsavoring the flavour of"this piece of hard candy"with life, overcoming the "Hardcore" spirit in order to meet the maturity of life, showing the essence of Sweet but Hardcore.
This year's jury team consist of five fashion experts.Dangqi Li, doctoral supervisor of Academy of Arts & Design, Tsinghua University;Wei Liu, chief designer of Beijing MeiguidaiweiClothing Company., Limited; Lawrence Xu, haute couture designer;Yutao Wang, China Top Award winning designer, design director of Beauty Berry Commerce (Beijing) Limited Liability Company and You Zou, professor& doctoral supervisor of School of Fashion of Beijing Institute of Fashion Technology. In 2021, the Hempel Award applied online submission and preliminary evaluation methods for the first time, and "unlocked"post-pandemic contest's"sustainable development", eventually received 977onlinesubmissions from Australia, Canada, Malaysia, Mongolia, India, Norway, Japan,Cyprus,Thailand, Spain, Morocco, United Kingdom, Mainland China, Hong Kong, Macao and Taiwan regions China,total 16 countries and regions.
After three rounds of reviewing and voting, the five judges selected 31 works for the final.The "Hard Candy Youth" will start right now. Let's look forward to the designers' skillful design power to "reveal the secrets"of youth. From the awarding ceremonyof Hempel Award, the 29th China International Young Fashion Designers Contest during the opening ceremony of 2021China Fashion Week, we will savor Sweet but Hardcore.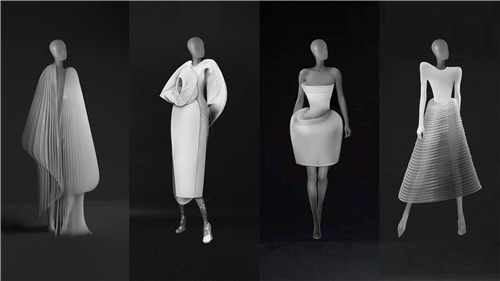 1. Ran Bi,China,The Shape Of Memory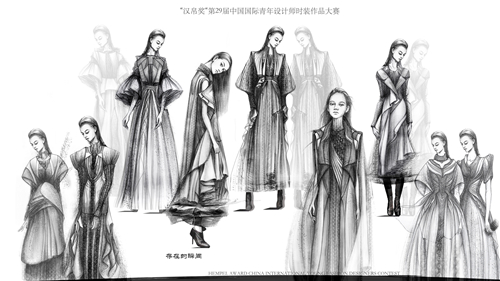 2. Xin Cui,China,Moments of being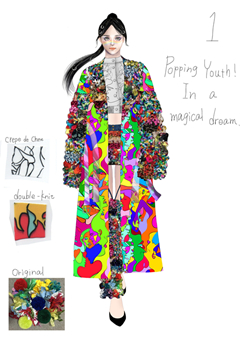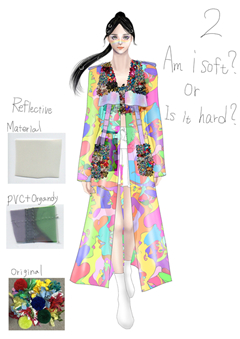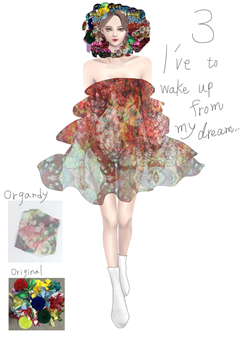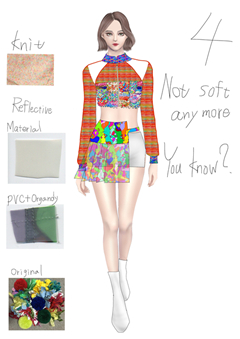 3. Nanami Kamata,Japan,Day Dream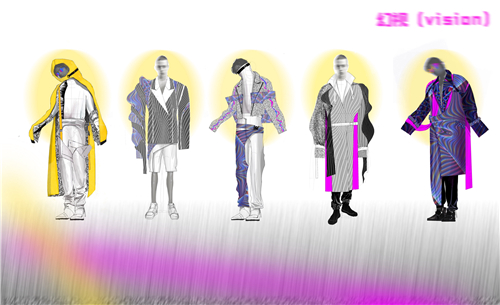 4. Shuyi Li,China,vision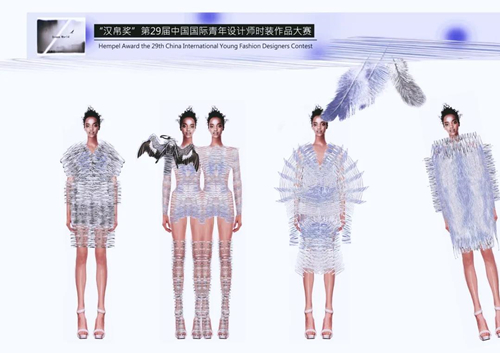 5. Yaowen Li,China,Dream word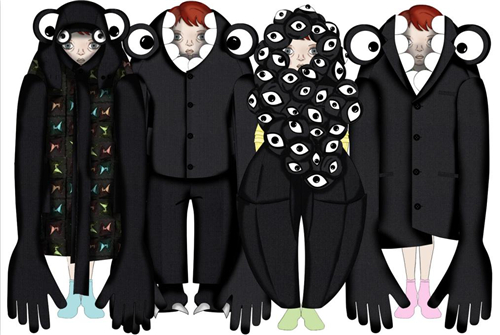 6. Laura Sala-Planell Bermejo,Spain,Whispers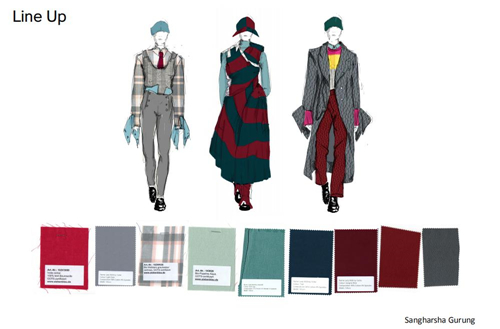 7. Sangharsha Gurung,United Kingdom,Hard Candy Youth
8. Meihan Wang,China,INCIDENT
9. Jiuyun Teng Break,China,through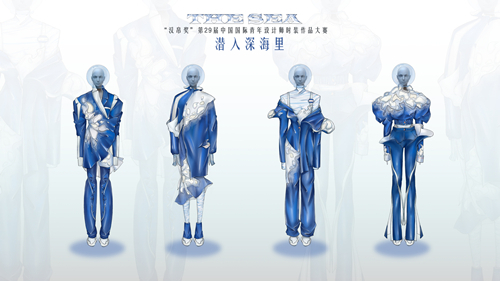 10.Wu Guo,China,Dive Into The Deep Sea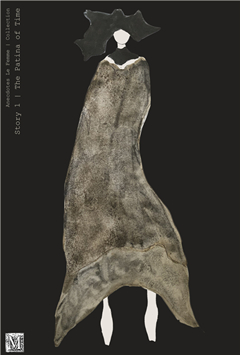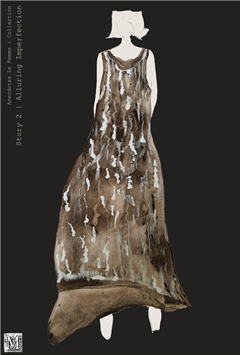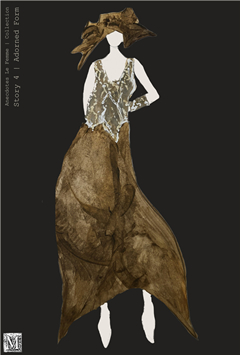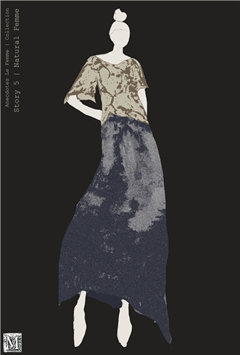 11. Molly Ryan,Australia,Anecdotes Le Femme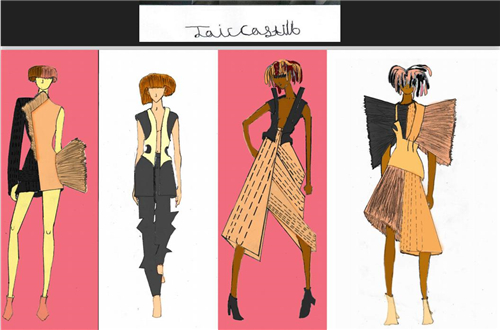 12. Jair Castillo,Canada,Hard Candy Youth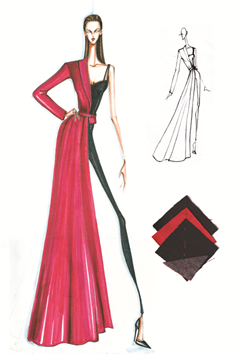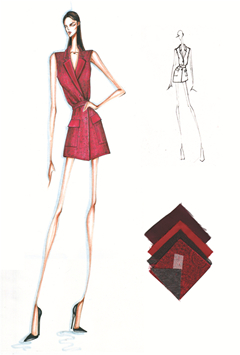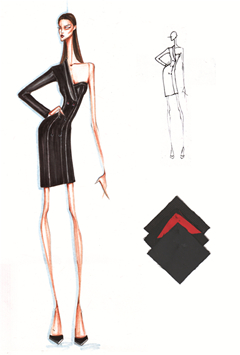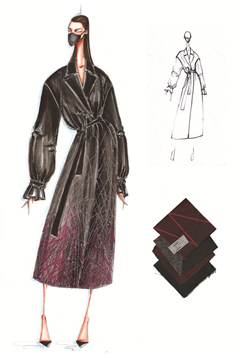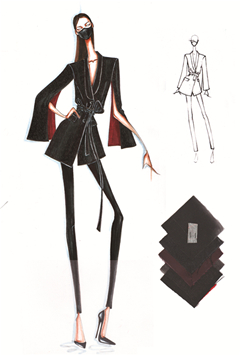 13. Altantsetseg Tsetsegmaa,Mongolia,Card's queen
14. Haibing Gao,China,New Vegetarianism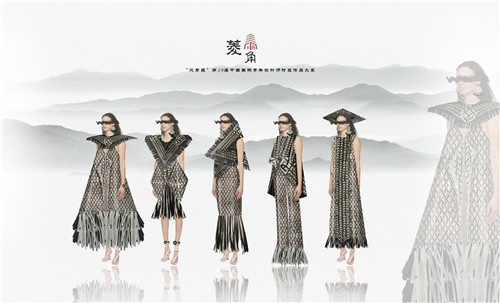 15. Yi Liu,China,Water Chestnut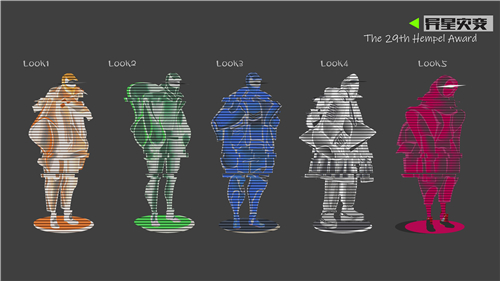 16. Da Kang,China,Catastrophe of Alien Stars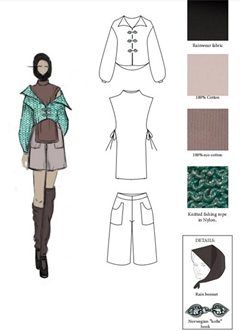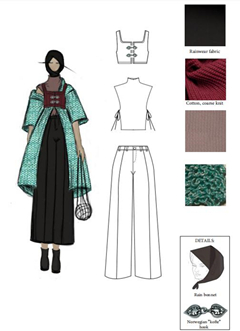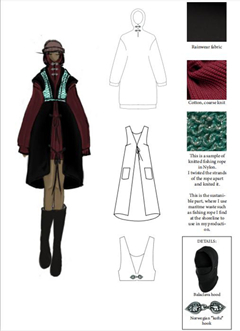 17. Maria Kupen With,Norway,Storm Worn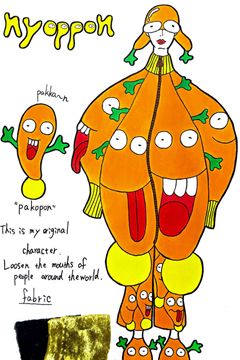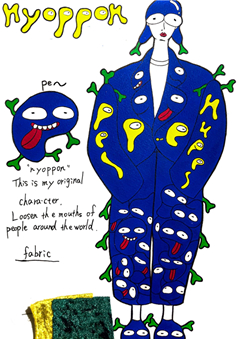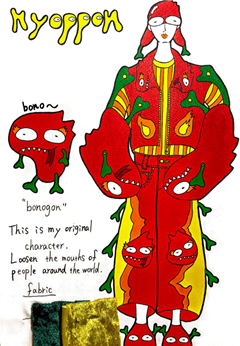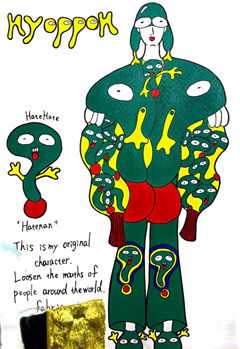 18. Asahi Kondoa,Japan,Nyoppon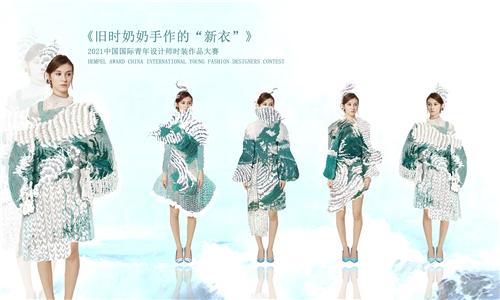 19. Minzhen Zhang,China,Handmade "New Clothes" By Granny In The Old Times
20. Yucun Zhu,China,No-light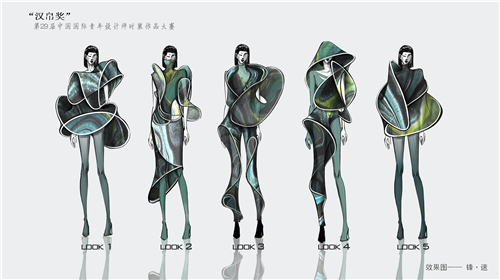 21. Xinrui Li,China,Sharp·Speed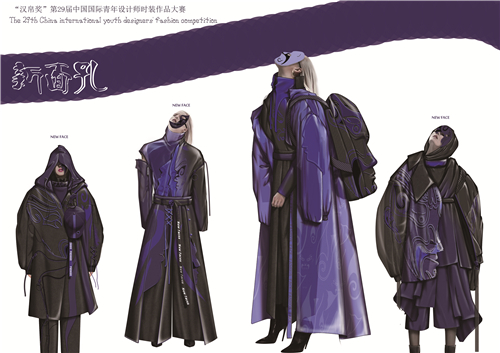 22. Xun Liang,China,New Face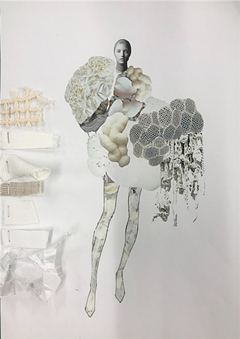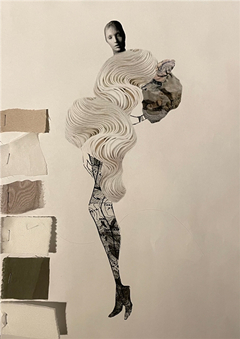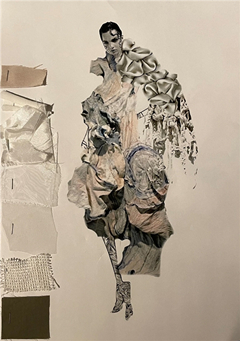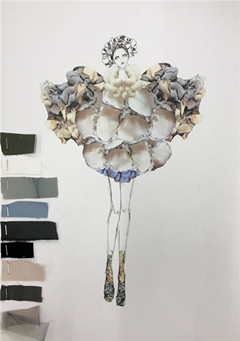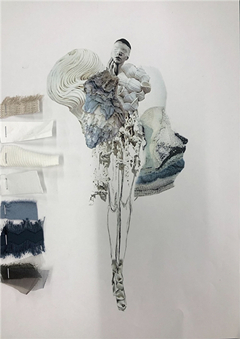 23. Najwa Waiboottree,Thailand,Psyche
24. Fei Dai,China,Us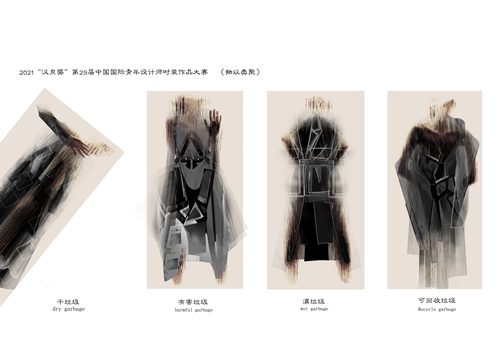 25. Xuede Yu,China,Like Attracts Like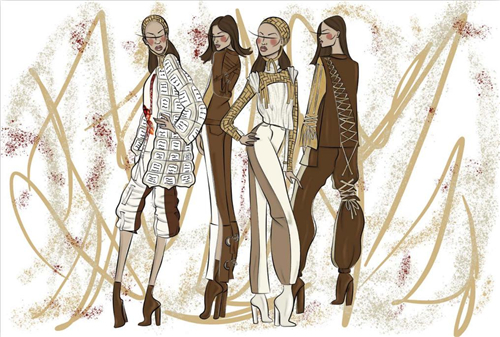 26. Mariona Granollers Pujol,Spain,Sisu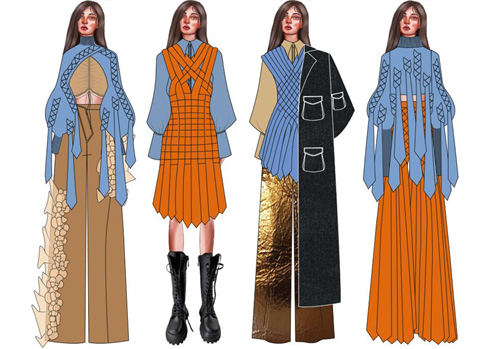 27. Claudia Gutiérrez,Spain,Unharmed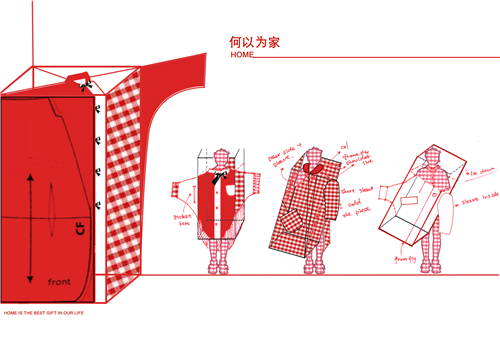 28. Qing Leng,China,HOME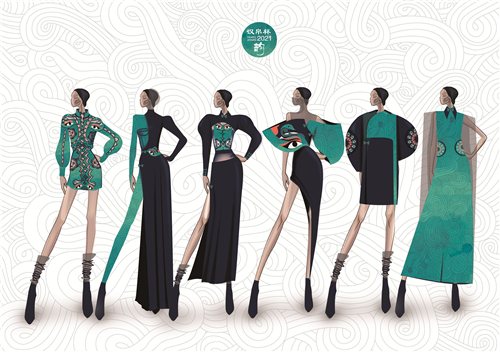 29. Zhen Ding Macao,China,Rhyme
30. Dong Cheng,Hong Kong,China order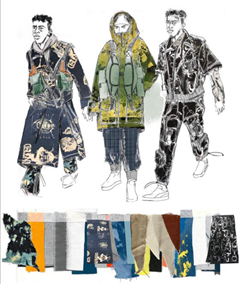 31.Tamar Levy,United Kingdom,Hard Candy Youth
From today to 18th February, 2021 is the announcement period, should you have any query about the works during this period, please write to the organizing committee of "Hempel Award" in Email.
Contacts: Meina Liu, Fei Li
Email: hempelaward@126.com